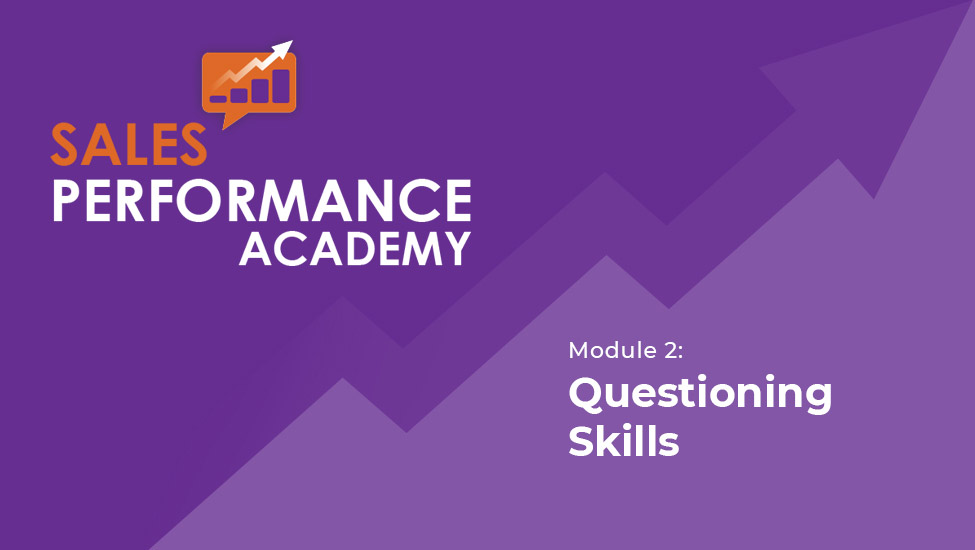 Discover the power of questions in 4 key areas
I believe the best sales people are those that listen well, and are fully engaged in what the customer is saying. Listening is a key skill that will help you uncover customer's needs, while building trust and a relationship.
In this module we will look at the importance of creating a strategy on asking quality questions. I will introduce you to a framework to help you achieve that goal. You will learn 3 different types of questioning methods all designed to get your customer talking. This approach is very consultative and explores ways to learn by asking the right questions at the right time.
The person asking the questions is the person who has control of the sales call.